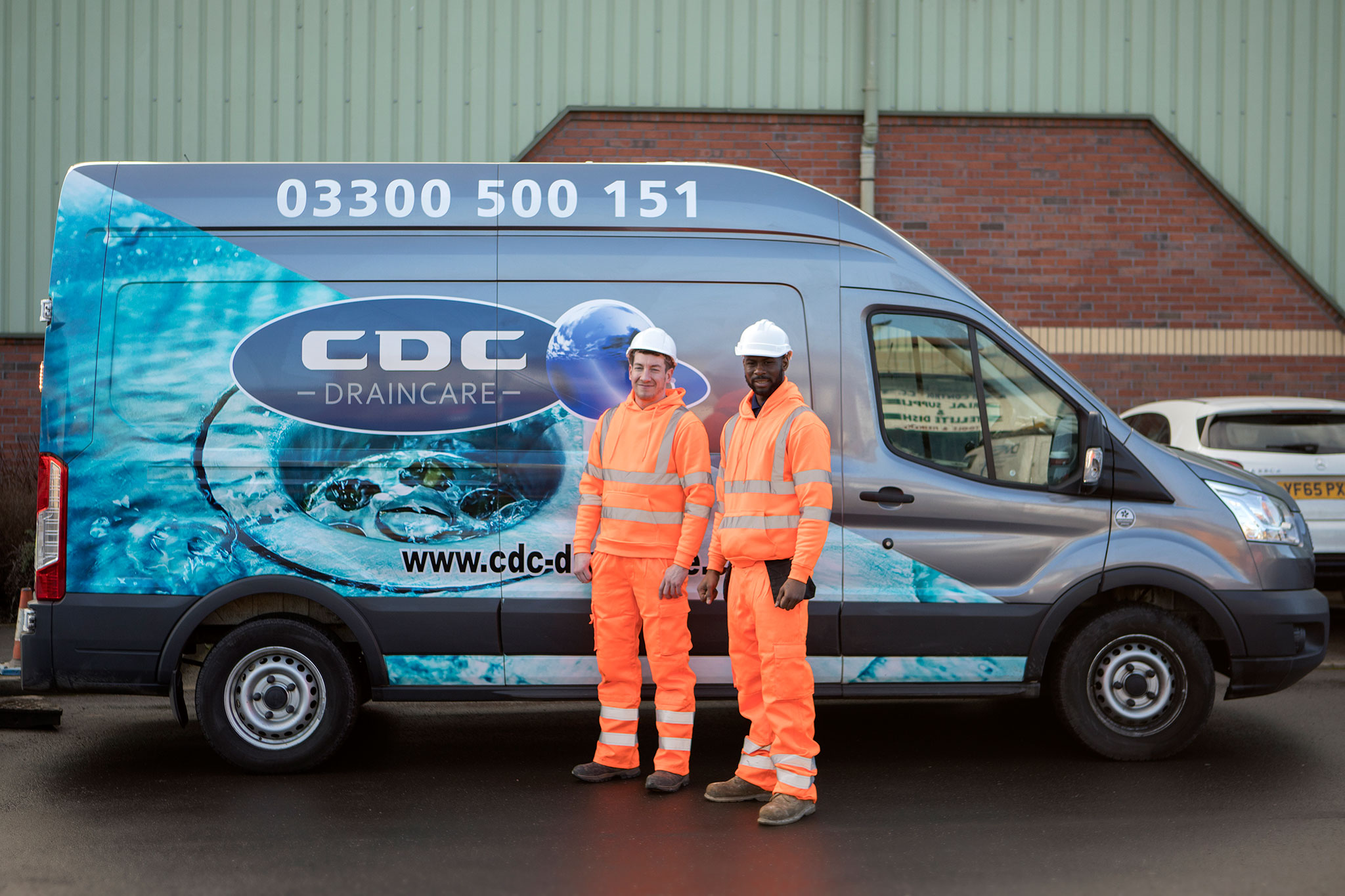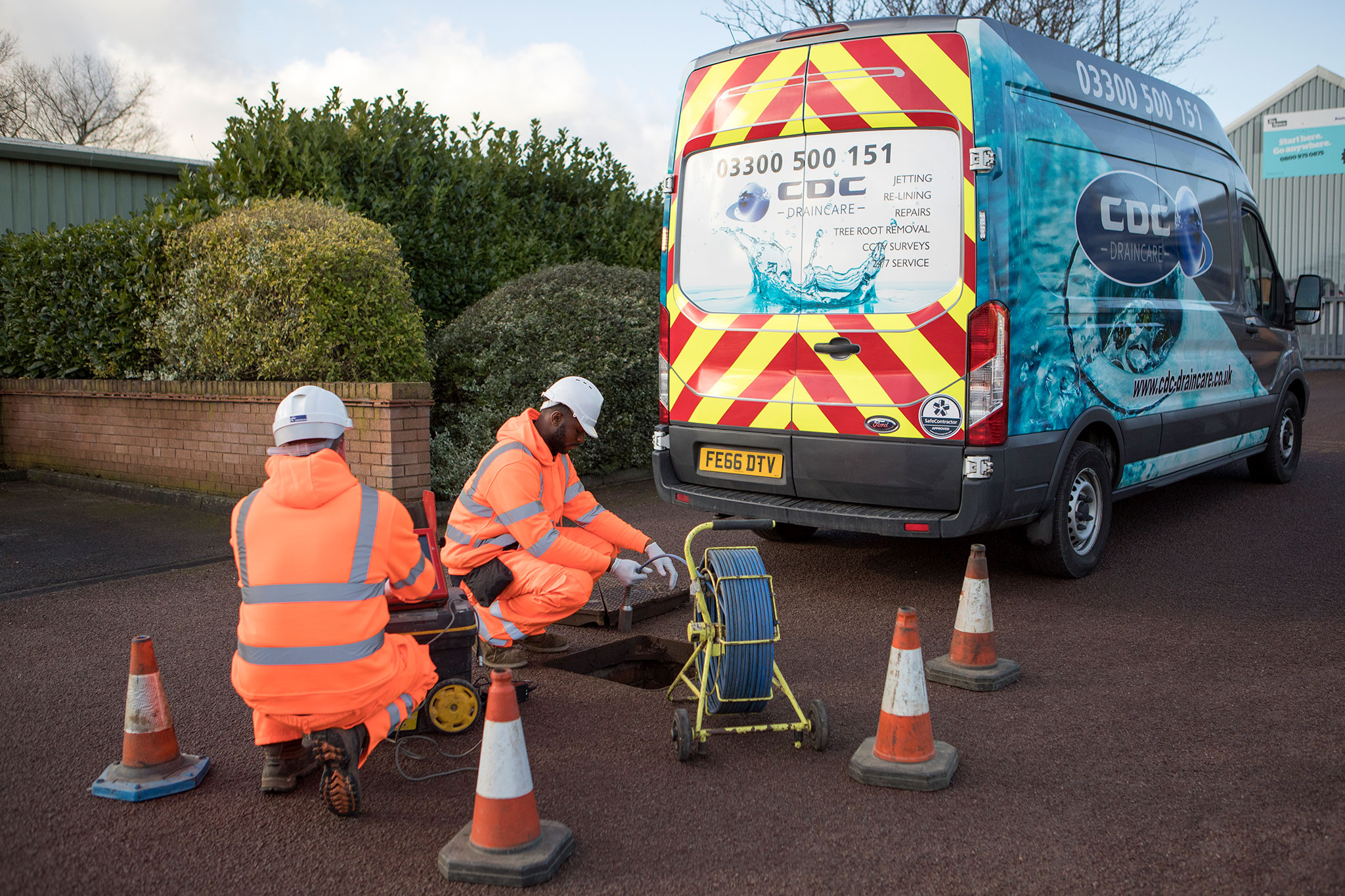 Getting it right
first time

for over 20 years

Established since 1997, CDC Draincare Limited has built up an excellent reputation in the field of professional drainage services for commerce, industry and the public sector. We take care to develop close working relationships with our customers and to comprehensively understand their technical requirements.
We build
long standing

relationships

With over 20 years' experience we have established ourselves as one of the UK's leading drainage companies. We have earned both long-standing commercial contracts and a quality reputation with the residents of Leeds, Yorkshire, Manchester, Greater Manchester and across the mainland UK.

We are on hand to respond to all your drainage and wastewater enquiries. Our team of skilled professionals are here to assist with the removal of blockages, repairing, maintaining and renewing your drain and sewer networks. Our phones are open 24/7 for your peace of mind.

We work with some of the UK's largest firms offering a highly professional ongoing service. But we also provide a domestic service helping UK homeowners maintain a healthy sewer and drainage system. No job is too big or small, contact us today and discuss your drainage requirements.
Commercial

drainage

CDC Draincare offers cost-effective commercial drainage solutions for businesses and organisations of all sizes. With more than 20 years of experience in the draincare industry, we provide highly professional drainage and sewer repair, servicing and installation services. Our commercial drainage team consists of highly skilled draincare professionals who will go the extra mile to provide our clients with effective and long-lasting solutions. With a dedicated team operating around the clock, we are always available to identify and resolve any problems in your commercial drainage network.

Owing to our high standard of professionalism, several of the UK's largest firms have chosen us as their commercial drainage contractors. We have also successfully serviced many public organisations and small businesses.

Learn more about our commercial drainage services below or call one of our experts now to discuss your requirements.
General

drainage

There is never a good time to discover a problem with your drains. Whether they are blocked or broken, it can be worrying! One of the most challenging aspects is to locate the root of the problem. Trust the domestic drainage team at CDC to quickly and cost effectively diagnose, quote for and treat the issue sensitively and efficiently.

Learn more about our general drainage services below or call one of our experts now to arrange a visit.
Getting it right
first time
In particular, we specialise in drain care solutions for the following sectors:
Hospital buildings
Education sector
Public sector buildings
Transport hubs
Catering sector